A trusted leader in art education in the Greater Vancouver region
Since its establishment in September 2013, White Horse International Art Education has had a 100% pass rate in the top 5 art and design schools for many years, including Rhode Island School of Design and other top schools. Among them, the scope of services includes one-to-one teaching of portfolios, and one-stop services such as guaranteed delivery to top European and American art schools and comprehensive universities
In 2019-2020, we were named the best art school in Vancouver by theBestVan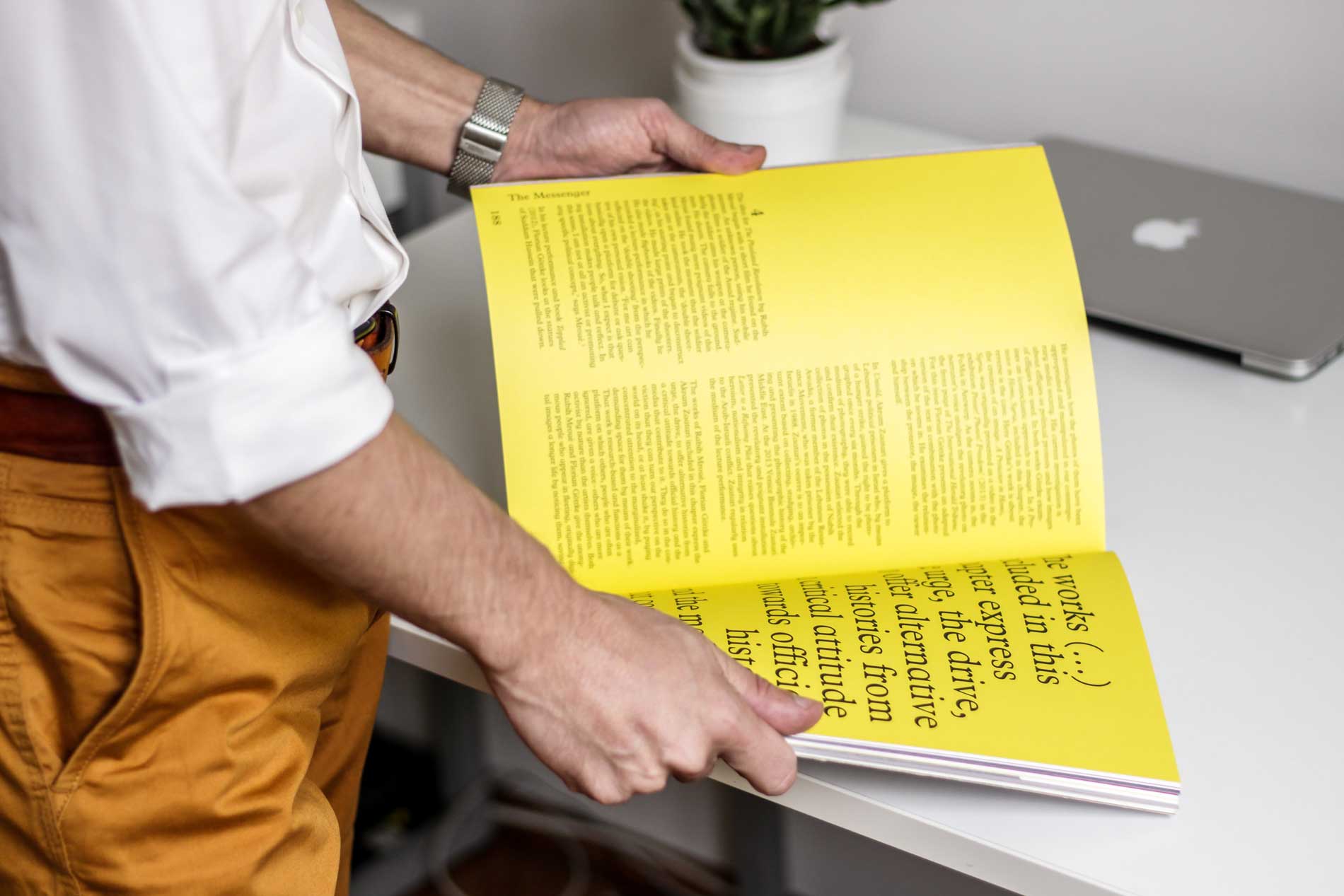 Our principles
Respect peers and abide by our own principles. We are passionate about art and design and we know how to bring the best out of our students.
Our History
The founders, Teacher Ma and Teacher Xie, are the only founders of an art education institution in the Greater Vancouver area who have a master's degree background from the nine major Chinese Academy of Fine Arts (Guangzhou Academy of Fine Arts) and the German and Canadian Higher Art Academy. Based on truly understanding art, loving art, and teaching art. From the establishment of Guangzhou Totem Studio Art Examination Training Center in May 2005 to the establishment of Baima International Art Education in 2013, we have determined to take international art examination education as our mission, and have selected and trained outstanding students for many international art universities.
Our Philosophy
The world's mainstream design teaching system – the German Bauhaus design teaching concept.
"Art is about individuals, design is about society"
"Art": "Art" refers to thought and state, and "Art" refers to technology and expression. Art is the display or reconstruction of a personal ideological realm.
"Design": "Design" refers to the idea and concept, and "Design" refers to the overall planning and final implementation. " Design" is the planned implementation of ideas and assumptions.
Our Mission
White Horse International Art Education is a professional art and design education team in the Greater Vancouver area. The center specializes in selecting design talents, and at the same time provides academic planning and professional counseling. It is an institution that integrates Eastern and Western cultures and develops and plans creative talents. The center professionally selects and trains architectural designers, interior designers, environmental art designers, urban planning designers, industrial designers, animation designers, game designers, advertising designers, fashion designers, new media designers, graphic designers designer etc.
Why us?
Experienced team with degrees from Top European and American art and design schools
A team of teachers from famous European and American schools, with a background of dual-education postgraduates, graduated from the eight major art academies in China, with solid basic skills and focusing on high-end elite school education planning
Application to top professional schools
We are determined to select and train high-end design talents in the Ivy League; TOP30 comprehensive universities, TOP10 art and design schools; TOP5 popular majors
Diversified curriculum system
Lecture + Group Discussion + Tutorial + Presentation adopts the teaching mode of European and American universities
Beginner – Expert Roadmap
WHADC foundation-professional's "4D module" independent course developed for students with zero foundation covers from creative inspiration to technical training, etc.
Integrity and Quality Guaranteed
No fictitious qualifications of tutors, no fictitious admission rate, rejection of Overlord contract, unconditional refund at any time, adhere to one's own way, focus on academics
Centralized System to help students achieve their goals
Services include academic score planning, extracurricular activities planning, and portfolio application papers guidance.